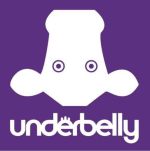 Drunk Women Solving Crime - LIVE SHOW Podcast Record
7:10pm, Sunday 13th August 2023
10 day run at Edinburgh Festival 4-13th August
Cow Barn, Underbelly, Bristo Square, EDINBURGH
---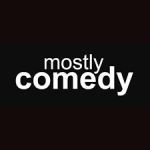 Mostly Comedy
8:30pm, Thursday 7th September 2023
, Stand Up
Queen Mother Theatre
Brand St, Hitchin SG5 1JE
---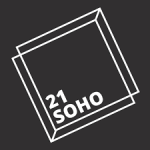 Drunk Women Solving Crime - LIVE SHOW Podcast Record
8:30pm, Friday 8th September 2023
21Soho
3 - 5 Sutton Row, London W1D 4NR
---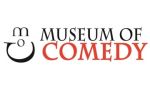 Monday Club at the Museum of Comedy
8:00pm, Monday 11th September 2023
, Stand Up
Museum of Comedy
The Undercroft, St George's Church, Bloomsbury Way, London WC1A 2SR
---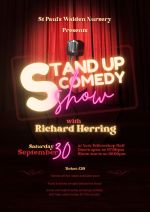 Whitwell Comedy Night
9:00pm, Saturday 30th September 2023
, Stand Up, MC
Whitwell New Fellowship Hall
9 Bendish Ln, Whitwell, Hitchin SG4 8HX
---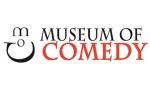 Monday Club at the Museum of Comedy
8:00pm, Monday 2nd October 2023
, Stand Up
Museum of Comedy
The Undercroft, St George's Church, Bloomsbury Way, London WC1A 2SR
---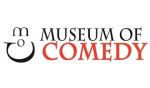 Monday Club at the Museum of Comedy
7:00pm, Monday 30th October 2023
, Stand Up
Museum of Comedy
The Undercroft, St George's Church, Bloomsbury Way, London WC1A 2SR
---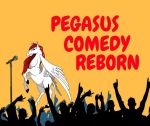 Pegasus Comedy Reborn
7:30pm, Monday 20th November 2023
, Stand Up
Rose and Crown
Kentish Town
71-73 Torriano Avenue, London, NW5 2SG
---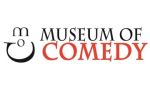 Monday Club at the Museum of Comedy
7:00pm, Monday 27th November 2023
, Stand Up
Museum of Comedy
The Undercroft, St George's Church, Bloomsbury Way, London WC1A 2SR
---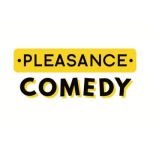 Nick Helm's Christmas F*ck Fest 8
7:00pm, Thursday 7th December 2023
, Stand Up
Pleasance, London
Carpenters Mews, North Rd, London, N7 9EF
Info about the night:
The Human Car Crash of Light Entertainment and National Treasure in waiting Nick Helm brings together the best comedians he knows that were available on the night for another legendarily evening of comedy, music, Christmas and Chaos all in the name of raising money for charity.

Usual *rules apply.

All proceeds go to Shelter and Mind.

Merry F*ck-Fest to each everyone!!!
---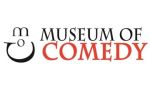 Monday Club at the Museum of Comedy
7:00pm, Monday 11th December 2023
, Stand Up
Museum of Comedy
The Undercroft, St George's Church, Bloomsbury Way, London WC1A 2SR